Trainings - Train to Peek
One has to be educated to be able to say simple things in a sophisticated way and wise to be able to talk about complex things simply.
Charles Tschopp
Equip your employees with required skills and set up their attitude properly. Ensure the same level of skills development and shape their attitudes towards the key processes within the company. The competencies will only show when then employees will know, be able to and most importantly want to show the acquired skill in their work. Only the combination of all those factors will bring the company the required outcomes for their invested resources. The company gets employees, who are highly developed and at the same time independent and able to see the meaning of the set processes and together they increase the efficiency while aiming for the results. That's why the trainings combine development of skills and influencing attitudes to get a synergic effect and a continual increase of performance.
We can see the effect of development in an increased level of skills thanks to the direct superiors, who know how to evaluate the progress.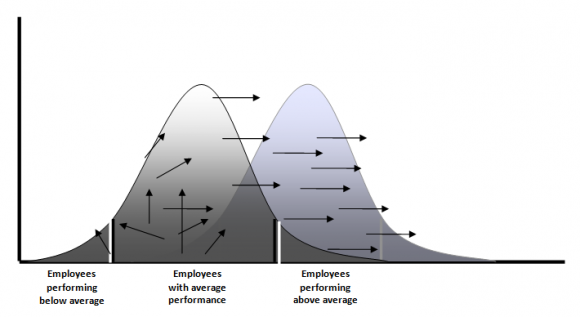 The subjects we provide for our clients cover three big areas and that's why we defined them into accredited form, which ensured a homogenous content and quality of the implemented activities. The courses accredited by Ministry of Education: